Semrush is currently offering a 14-day free trial. Download Link
Before we talk in-depth about Semrush, we have to ask you an important question.
Do you perform keyword research when creating content?
If the answer is no – you're wasting hundreds of hours over nothing!
It doesn't matter how good the topic is. Keyword research lets you know if your content ranks on Google or not.
Otherwise, write the hottest trending topic of the day on Google. And cross your fingers to rank high.
Which brings us to the next question – Do you want to rank high on search results and gain organic traffic without the element of luck?
That's where SEMrush comes in.
What is Semrush?
Semrush is a tool used by content creators to improve online visibility.
It means creating content to show up on the first page of Google. Which is easier said than done.
SEO tools like Semrush use competitor analysis, marketing insights, keyword difficulty, and content exploration to help you rank well.
How to Claim Your Free 14-day Trial (Step-by-Step Guide)
Click this offer link to visit the trial page.
Scroll to the bottom of the page and click the "Start your free trial" button.

Sign up using your verified Google account or via email.

Fill in the registration details along with your payment (credit or debit card) details.
Your card won't be charged until the 7-day period ends.
Ensure you cancel your subscription before the trial ends to avoid the charges.
Things to Note –
Ensure your credit or debit card is cancelled within the 7-day trial period to avoid being charged
You can cancel the trial via their website (in the subscription area of your Semrush dashboard settings)
You can also cancel a recurring subscription via email, write to

[email protected]

with a request for cancellation
For phone cancellation, call 1800-815-9959
If a small amount ($1) is charged to your credit card during the free trial, don't panic.
This amount is returned back to your account, this step is to verify you are using a valid credit card.
And that's it. Enjoy your free 7-day Semrush trial.
Why Should I Use Semrush?
To better answer this question – let's give you an example.
Imagine you bought a lottery ticket, and you knew the winning numbers beforehand. Wouldn't that make you happy and rich?

Now, let's say you had the power to rank on the first page of Google. Would you let it slip by?
Semrush lets you take your content to the 1st page of Google.
This lets you leverage brand awareness and sales conversions without spending any money on ads.
Pure organic traffic!
How much does Semrush cost?
Before we list the plan prices, try Semrush for free.
Get a full understanding of how to use Semrush for 14 days, without spending a dime.
When you're satisfied, pay for their plans. Otherwise, opt out. 
Semrush comes in 3 plan categories – Pro, Guru, and Business.
The Pro plan costs $119.95 per month.
The Guru plan is $229.95 per month.
And the Business plan is $449.95/month.
You guessed it! The Guru and Business plans are clearly for large businesses.
The Pro plan is perfect for small businesses, entrepreneurs, freelancers, and marketing freshers.
Top 4 Features of Semrush
What makes Semrush accessible to anyone is – a resourceful tool at a handy price.
But enough of the gloating. Let's show you what this baby can truly do.
Here are the 4 top benefits of Semrush.
1. The Site Audit's Technical Edge
Every website is like a commercial kitchen. The food inspector (Google) comes occasionally to inspect for faulty food (technical issues).
When they find one, they rate you down(dip in search rankings).
Luckily, the Site Audit function of Semrush performs an overall scan of your website. It lists potential issues that affect your site and how to fix them.
Meaning, Google crawlers are happy, and your website climbs the Search Engine Results Page (SERP).
2. Long Tail Keyword Research
Gone are days where 2-or 3-word keyword terms ranked high on Google.
Terms like "best men shoes" "top florists nearby" are all competitive and taken over by the rich and mighty.
Competing against these websites is like fighting a raging tornado with a penknife.
There's simply no winning this battle.
That's where long-tail keywords come in. Instead of short key phrases, use long ones – "best men shoe size 11" or "top florists that sell Roses".
The longer the keyword, the lower the search volume but your key phrase is still targeted.
Semrush lets you see the global search volume of your long-tail keyword before creating content. This way you don't waste time on a long-tail keyword with poor search volume.

3. Monitoring Brand Awareness
The internet is a vast jungle. It's impossible to keep track of everything that is said about you and your brand.
Until now.
With Semrush's brand monitor tool, you'll know exactly when you receive a mention on the internet.
Every time, there's a backlink leading to your website, Semrush performs a scan to monitor the activity.
Keeping track of your brand is a good way to understand whether people are positive or negatively impacted.
4. Stealing Competitor's Backlinks
This is one of our favorite functions. Imagine getting a detailed breakdown of your competitor's backlink profile.
You can use these same backlinks to add to your website and power your way through SERPs.
Whether your competitors are seeking guest posting methods or creating anchor texts. Semrush lists every possible linking opportunity they've performed.
It lets you steal (legally) backlinks without losing time or effort.
Semrush: The Good and The Bad
To give you a brief overview, we've listed the pros and cons of Semrush. But we recommend taking it out for a free test drive and gain a glimpse of the SEO powerhouse.
Affiliate Disclosure: To ensure we run Schoracle ad-free, this blog contains affiliate links. We may earn a small commission for purchases that you make. Read our Affiliate Disclaimer for more details.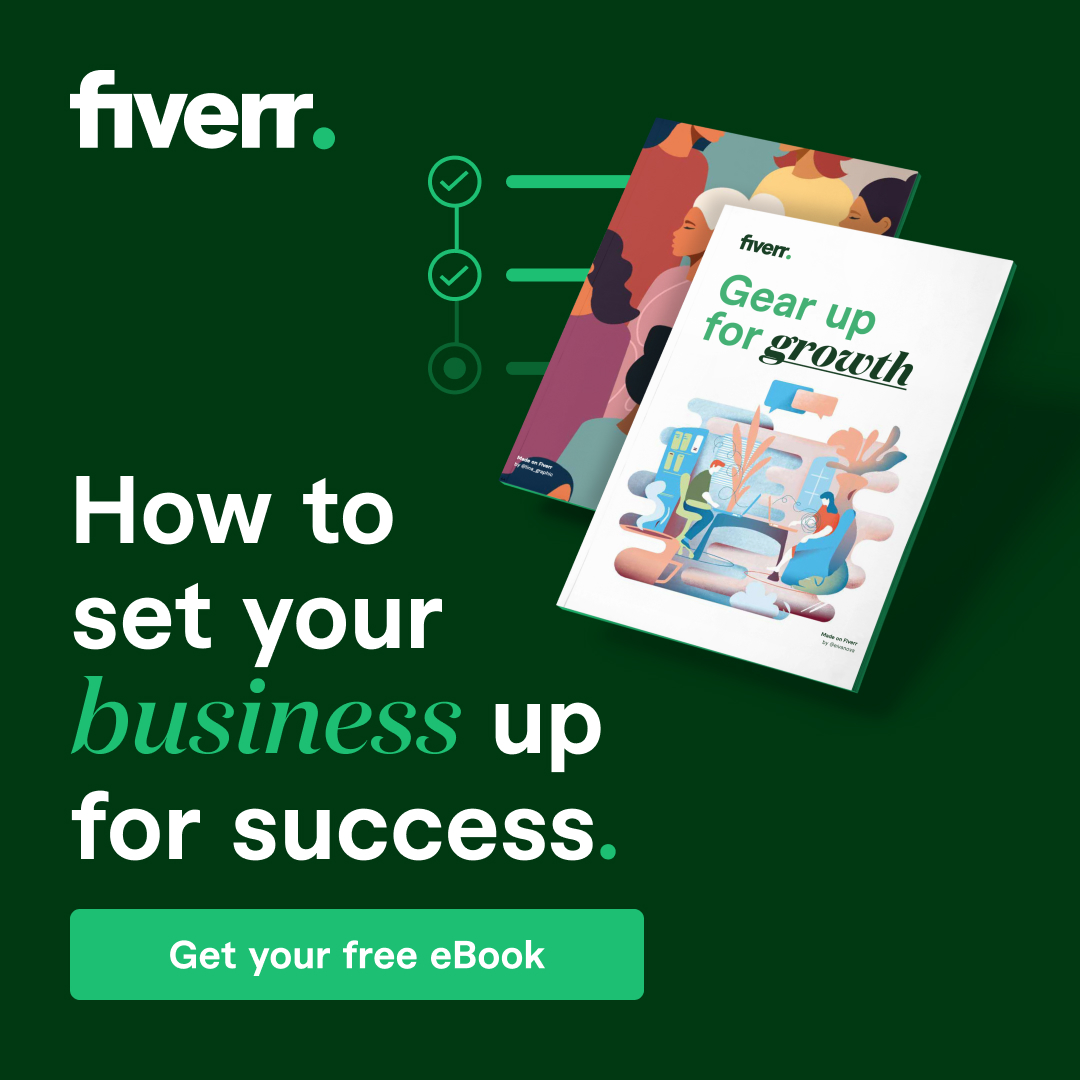 Pros of Semrush
It comes with a generous 14-day free trial.
Is considered among the top 3 keyword research tools in the industry.
Provides free daily keyword searches with the Yoast WordPress plugin.
Extremely user-friendly interface even a beginner can use from day 1.
Has an on-page SEO checker to provide useful suggestions.
Site Audit option helps you optimize on-page SEO issues
Traffic analytics lets you leapfrog over your competitor's past search rankings.
Backlink analysis gives you the power to build strong and permanent backlinks.
Advanced SEO specialists can dig deeper and perform A/B testing to gain powerful insights.
Did we mention it was free to try? And you can cancel at any time during your monthly plan?
Cons of Semrush
Its competitor – Ahrefs, narrowly emerges as the better keyword research tool, 2nd only to Google.
With great power comes greater pricing – there are cheaper SEO tools, however, they lack the accuracy of Semrush.
Not recommended for those with a limited budget.
Conclusion
Sure there are plenty of Semrush alternatives that are free. But they are free for a reason – because they offer poor data in exchange.
If it's one thing I have learned in blogging, it's this – Content, SEO and Marketing should never be compromised.
If even one link is weak between the three, your efforts fail and you'll see poor traffic.
We urge you again to give Semrush a test run with its 14-day trial, all it takes is signing up a form and you're ready to roll.
Share your thoughts on Semrush after the trial in the comments below!