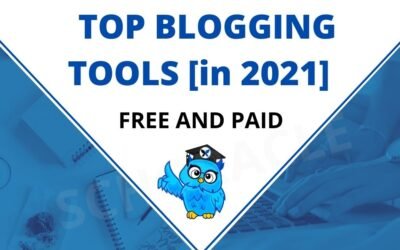 Blogging tools don't just aid you in creating amazing content but they also help save precious time. When was the last time you saw a competitor's blog and wondered – if only I had the time to create quality content like this! Guess what – it isn't time investment...
Pay per lead is an exciting way to earn via affiliate programs. For instance, they don't require a sale for you to receive a commission. Do you see the earning potential here? Affiliate programs are synonymous with sales. Precisely why PPL programs are a breath of...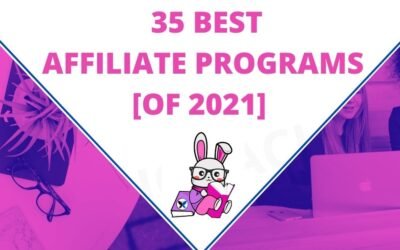 Affiliate programs, without a doubt, offer a lucrative passive income. How wonderful is it to wake up and realize you made a large sum of money while you slept? Indeed, affiliate marketing lets you do that. If you have no idea where to start, we recommend our...
You've probably heard the term – Affiliate Marketing. Or maybe you haven't but if you enjoy generating passive income, then affiliate marketing is the perfect career path to make money while you sleep. Do I have your attention? Affiliate marketing in the U.S. alone...